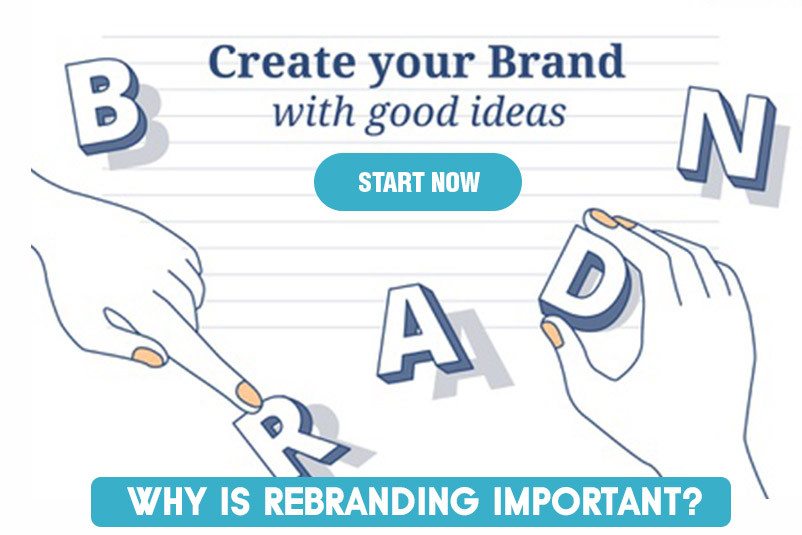 What is branding?

A brand that helps your business or organization become known, loved and preferred by customers and prospects. Branding is an iterative process of researching, developing, and implementing a unique set of features for your business to help consumers and the public associate your brand with your products or services.
What is a brand?

Companies like Apple, Coca-cola, Starbucks, Amazon, and others make and sell many different products. But, those companies are known for more than just the products they sell.
A brand is a set of features that differentiate one organization from another. A company's brand is defined by the business name, logo or symbol, design, brand voice, and everything visual about the company. But, the brand also includes the sum total of the experiences customers, social media followers, fans, and prospects have with your company.
The company's reputation, the way a company's products and services are advertised, and the company's values are all part of your brand.
A strong brand communicates what your company does, how it does it, and at the same time, establishes trust and credibility with your prospects and customers.
Branding is important

Your brand is one of your company's most important assets. In fact, the world's most valuable brands are valuable in large part because of the intangible value of their brand.
Branding gives your business identity that extends beyond the products and services you sell.
Branding helps people remember your business by connecting your company's visual identity, including your business name and logo, to your company.
Branding encourages consumers to buy your products and services by connecting those products to your company and delivering a consistent, high-quality experience across all consumer interactions with your brand.
Branding supports and lifts your marketing, sales, and advertising, and helps you create and engage loyal customers and fans.
Poor visual design, a weak identity, ineffective marketing, inconsistent messaging, poorly developed brand strategy, and bad partnerships can tarnish a brand.
And, this can threaten the survival of your business.
Here are just a few reasons why branding is important and why strong branding must be part of your branding strategy:

91% of consumers say they are more likely to buy from an authentic brand than a dishonest brand.
77% of consumers make purchases based on a brand name.
82% of investors believe that brand strength and name recognition are important factors in guiding them in their investment decisions.