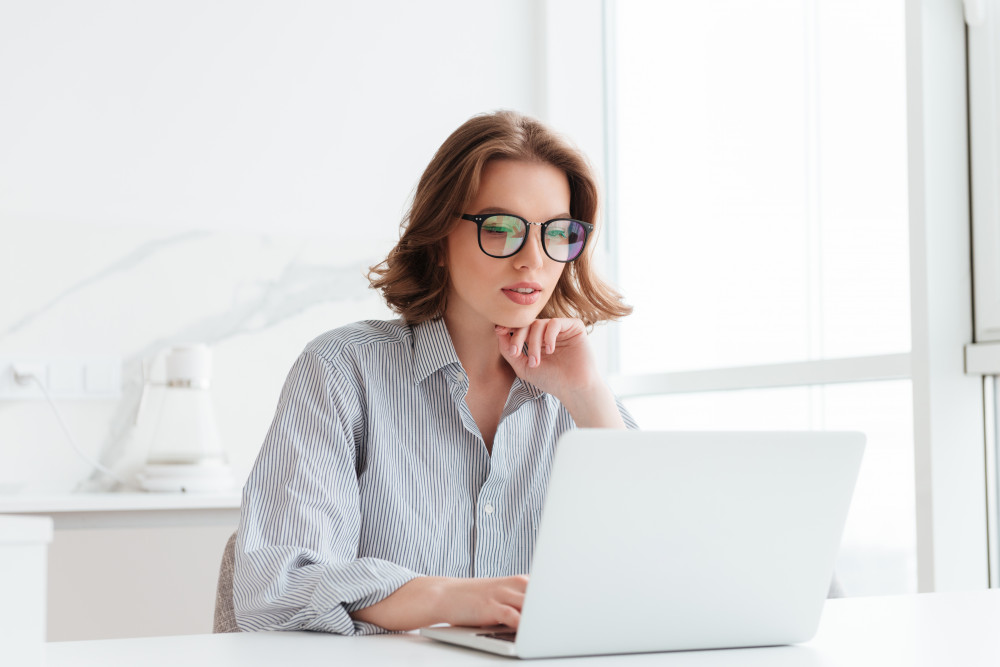 Are you wondering why the traffic on your website is low?
Well, you are not alone, according to Content Marketing Institute,
22% of marketers don't consider content strategy as an approach.
Between handling social media platforms or creating new campaigns
marketers tend to forget to analyze their website traffic.
So, what are some free ways to drive more traffic to your website?
Content Creation



Content creation is a process that involves identifying a new topic and choosing which form of content to take.
This step typically involves formalizing your strategy and writing the content.
How to find content ideas?

Keyword research: This will help you know what your audience is actually searching for on the net. You can discover new content opportunities that may not have been considered on their own.
Customer feedback: Asking your customers about your products or your website is a great way to know if something is wrong, this way you can adjust your content accordingly.
Analyze your competition: Analyzing your competition helps you know what is the approach taken by your competitors towards a certain topic, which will help you have a unique brand identity and unique strategies.



Organic Social Media



Organic social media is an important strategy that you shouldn't neglect, it helps you reach the audience you want to target directly. You should also use the right platforms such as Youtube, Twitter or Pinterest to generate more traffic to your website and not limit yourself to Facebook & Instagram.

How?

Right Profile Description: Filling in all the right information on all your social media platforms is the perfect way to tell your business' story to the audience. If people are interested in the content you're sharing they will most likely visit your website to know more about your business.
Share your Blog Content: Writing something on your blog and posting it on your website is not enough, people have to know about it in order to read it. A good way is to share it on your social media platforms and promote it.
Only when your audience is active: Before posting, you should analyze when the audience you want to target is active, this way you'll have a better chance of them seeing your posts.



Email Marketing



Using Email Marketing is a good way to share your content or your blog to you audience/subscribers which will lead to a traffic boost. In order to do so you'll have to build an email list, here's how:

Offers on content: When you share something on your social media platforms, you can require it to ask for the users' email.
Newsletter signup: The best way to build a list is through subscription. When a customer enters your website a subscription form appears on the page with an option to enter the email and then subscribe.
Social Media: A good way is to promote the newsletter on your social media platforms, whether through a normal post or a giveaway, this will turn your audience to subscribers.



SEO



SEO is an important way to drive traffic to your website. By working on your keyword strategy, optimizing your website and creating good content, your website will be in the top pages. Also, SEO Tools is a great way to develop a strong strategy that will generate more traffic to your website. SEO tools include Google Analytics, MOZ and SemRush, they will help you analyze your website's performance.